About Prologue
We're a branding firm with a design focus. Everything we do begins with a strategic vision. We craft brand stories built on sound marketing fundamentals and truth.
Our Clients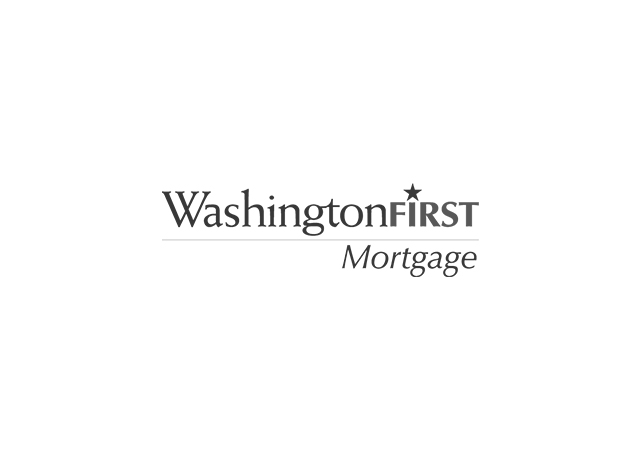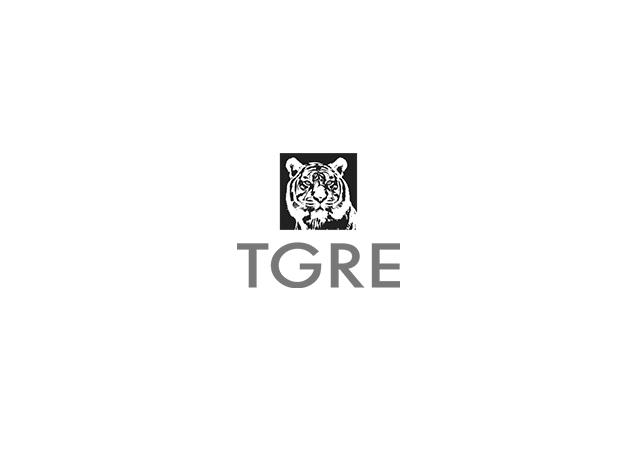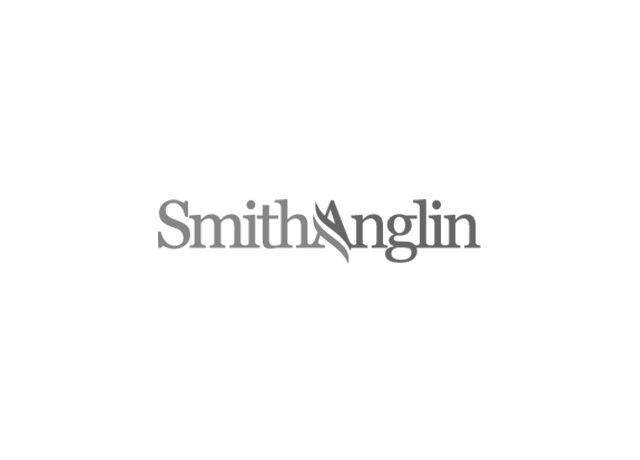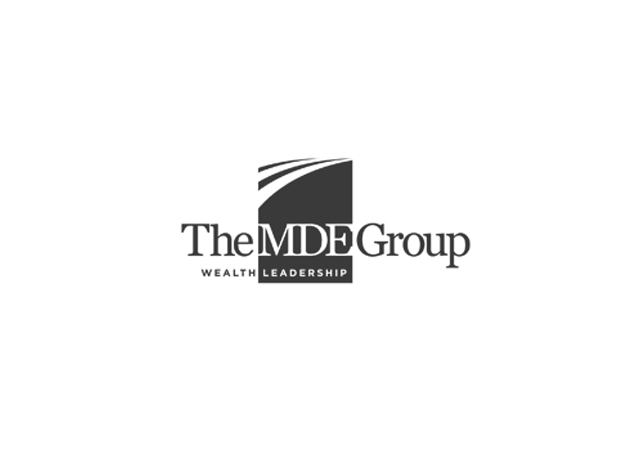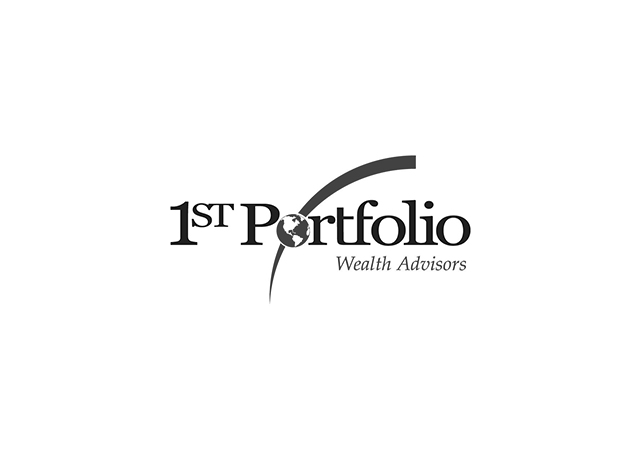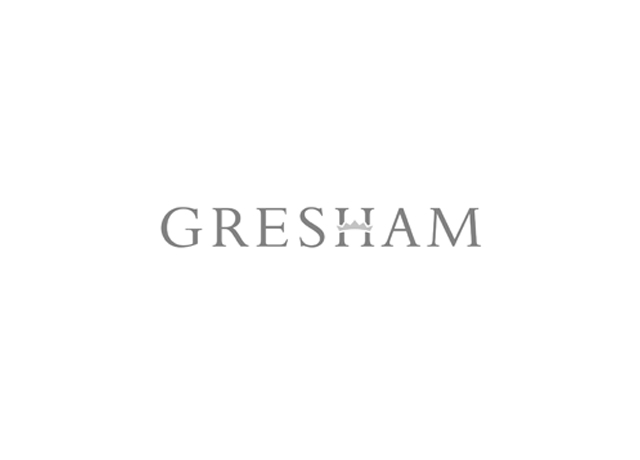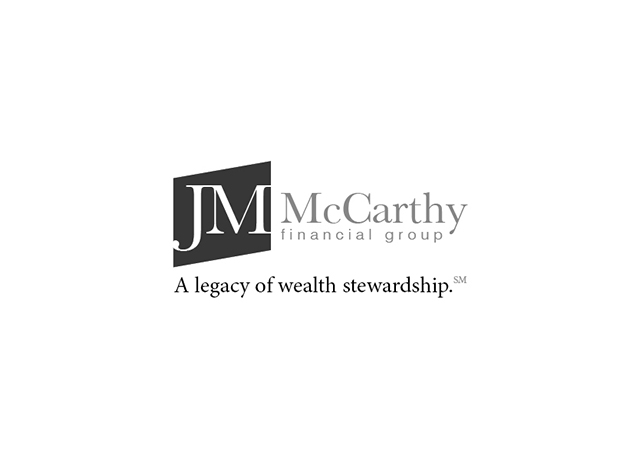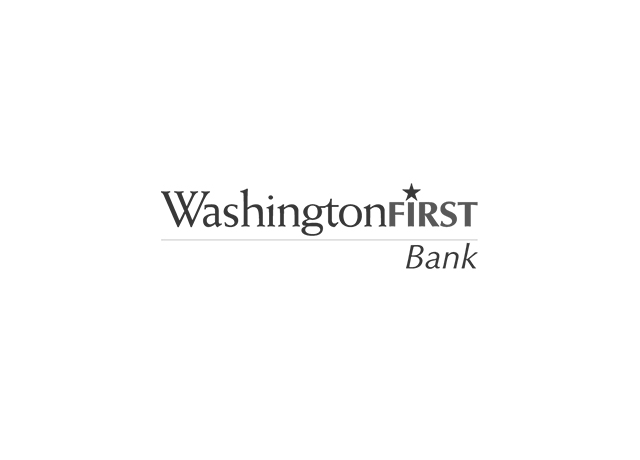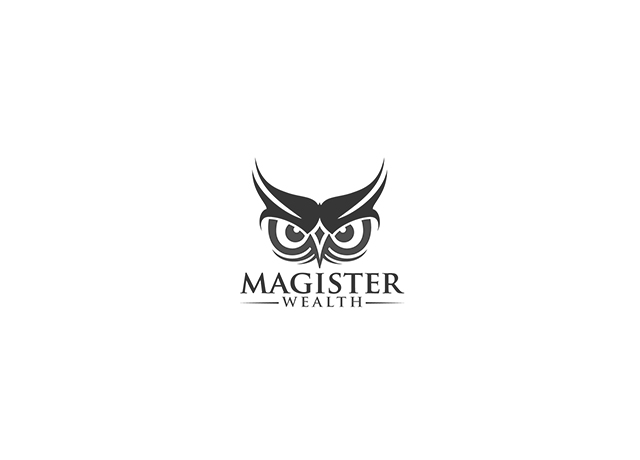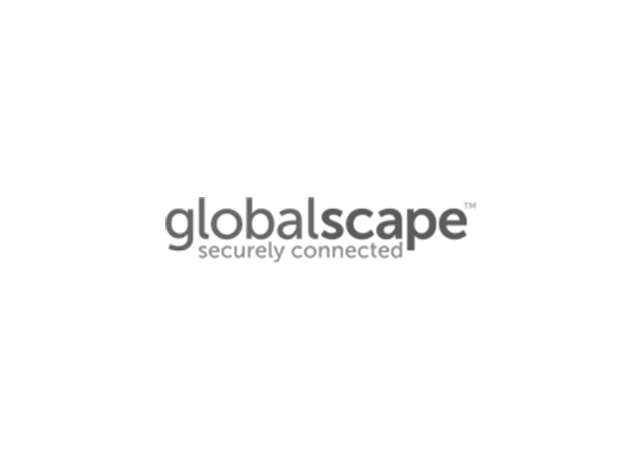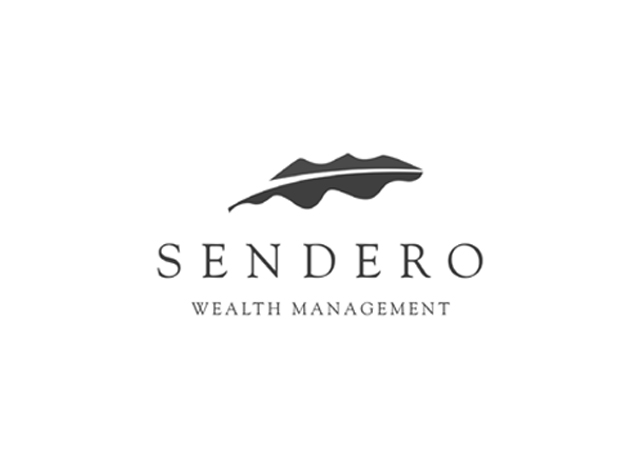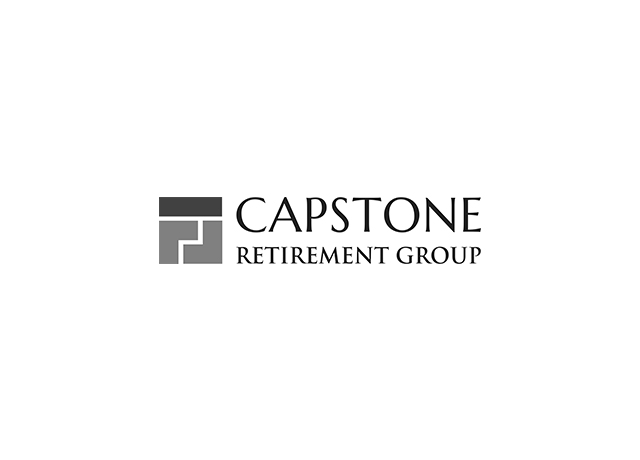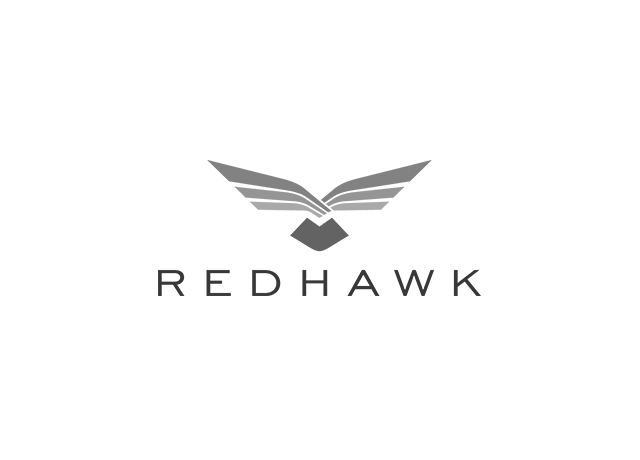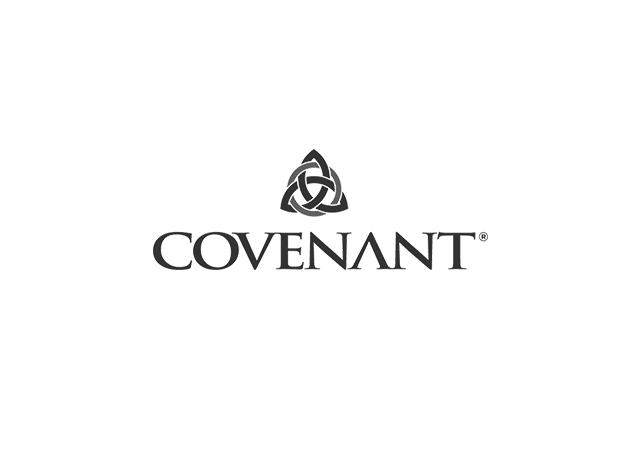 John is a remarkable and outstanding strategist, able to assist companies in building a strong brand culture which serves both their customers and their employees. In my 40 years of working in the financial services industry, he is the best I have ever worked with."
— Brian Garrison, Chief Operating Officer, Covenant Multifamily Offices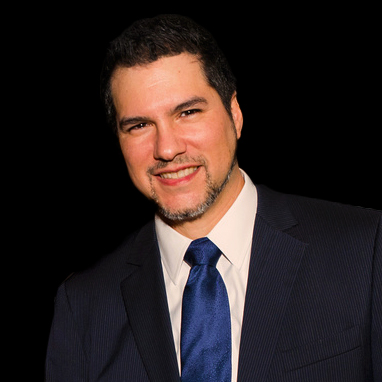 John J. Navarrete
CEO, Founder & Lead Strategist
Hailing from Washington, DC, John is Prologue's visionary and lead strategist. He brings that rare balance between left and right brain thinking: combining perception, analytical insight and creativity to build compelling and memorable brands. He is an expert at identifying a brand's true differentiators and then crafting messaging and positioning to create a story that motivates and inspires.
John developed Prologue's branding methodology by distilling his 25+ years of design and brand strategy experience for Fortune 500 companies, government agencies, non-profits, academic institutions and emerging businesses. He leads Prologue's client teams of strategists, researchers, PR experts, designers, copywriters and web developers — all of whom are senior-level professionals with a minimum of 10 years in their specialties. John personally oversees Prologue's service delivery and brand implementation for every engagement.
An accomplished entrepreneur with a passion for building marketing-led businesses, John founded two successful boutique design agencies, INVICTUS and Nimble Communications.
John is a graduate of the University of Virginia where he studied architecture and music composition. He is fluent in Spanish and regularly performs as a tenor with OPERA San Antonio and the San Antonio Symphony Mastersingers. His Taylor acoustic guitar is always within arm's reach.